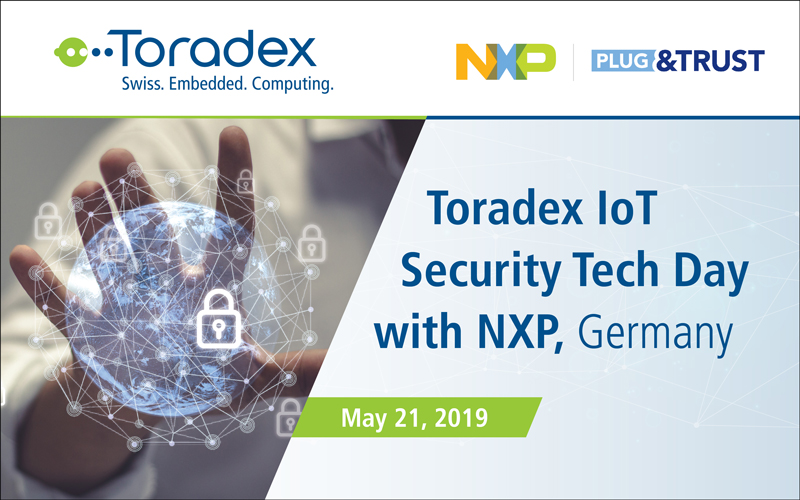 Toradex, in association with NXP, brings forth its technology day featuring NXP's A71CH: Plug & Trust - The fast, easy way to deploy secure IoT connections.
The seminar will be held at Schatzbogen 7, 81829, Munich, Germany on May 21, 2019.
Event Details
May 21, 2019
Munich, Germany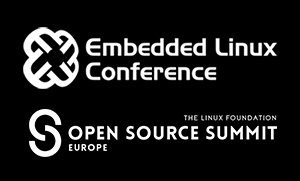 Join Toradex at the Embedded Linux Conference (ELC), and the co-located Open Source Summit in Lyon, France from October 28-30, 2019, for engaging demos, new product information, and more.
Event Details
Oct 28-30, 2019
Lyon, France

The Qt World Summit will be held at Berlin, Germany from November 04-06, 2019. Designed for business people and developers alike, the event is slated to have something for everyone who is envisioning, innovating and implementing tomorrow's devices and applications.
Visit the Toradex booth to take a look at the wide range of pin-compatible System on Modules (SoMs) including its newest products and offerings.
Event Details
Nov 04-06, 2019
Berlin, Germany