NEDME 2019, Oregon, USA
The NW Electronics Design & Manufacturing Expo (NEDME) is the premier trade show and networking event for members of the high-tech industry in the Pacific Northwest. NEDME will be held at Tektronix Campus in Beaverton, Oregon, on October 02, 2019.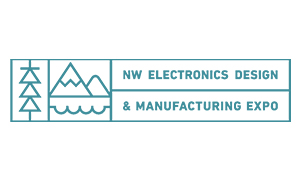 Date & Time
Oct 02, 2019 from 07:30 to 15:00
Venue
Tektronix Campus in Beaverton, Oregon
Toradex is a Gold sponsor at the show and invites you to visit its booth I104 to take a look at the wide range of pin-compatible System on Modules (SoMs) available including the latest Apalis iMX8 based on the NXP i.MX 8QuadMax SoC, the Colibri iMX8X and Torizon. Toradex will also have interesting demos on showcase.
We look forward to meeting you there!