Torizon provides you with a simple way to develop and maintain your software.
Fast time-to-market
Ready-to-use Linux distribution
Simple updates
Built-in, automotive-grade, over-the-air update capabilities
Secure
Frequent updates, accessible security features
Real-time
Optimized real-time option
Open Source
Based on open projects. No lock-in.
Media feature: Torizon at Embedded World
Webinar: Introduction to Torizon
Architecture
TorizonCore
Torizon is built as a modular system. It can be easily adjusted to your needs without the learning curve of the Yocto Project, and every part is updatable to keep your system secure. TorizonCore is a lightweight base system that contains the Linux Kernel and basic services, such as an over-the-air client and an optional container runtime. TorizonCore is free open-source software.
TorizonCore runs on Toradex SoMs, while the Torizon platform comprises not only TorizonCore and software that run on top of it, but also cloud hosted services and any other parts of Torizon that are not directly run on Toradex hardware.


Built with OpenEmbedded/Yocto

Optional docker container runtime

Free Open-source Software

Support for mainline and downstream kernels

Based on Linux microPlatform

OSTree with Aktualizr OTA client
Application Containerization
Software containers are a popular concept in the cloud computing field. A container contains applications and required software packages while sharing the kernel with the rest of the system. This allows for simpler application deployment and updatability while increasing security.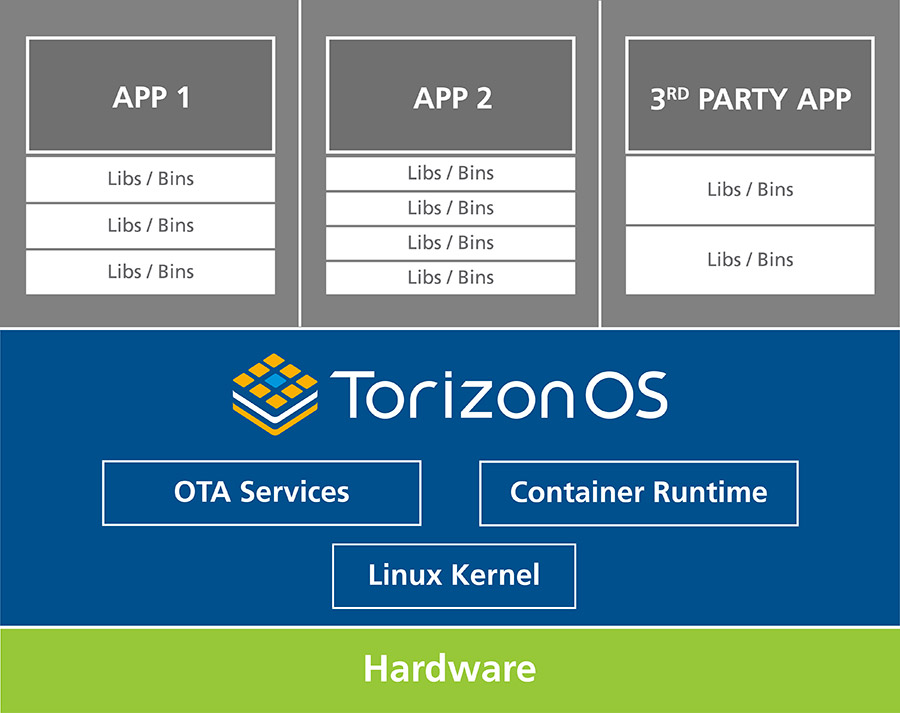 Simpler over-the-air updates


Small resource footprint compared to virtual machines

Access to hardware acceleration
Out-of-the-box Experience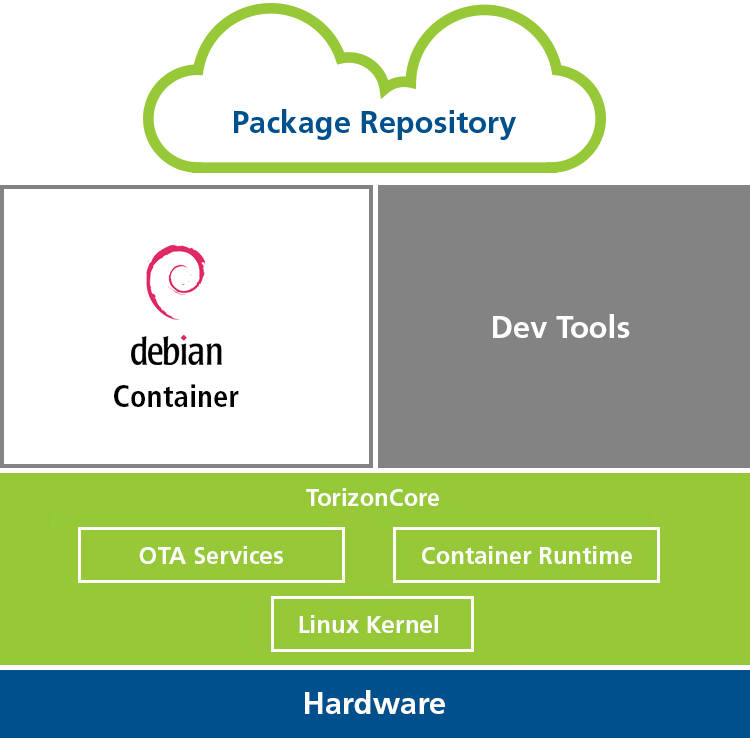 From boot-up to proof of concept in no time
With Torizon, you can get started right away. Torizon provides a Debian container, including Apt Package Manager. This setup is ideal for your first steps, as it allows you to download and try a large number of deb packages. Additionally, Toradex will also provide a wide range of development tools for pin configuration, display settings, performance monitoring and more. All tools are equipped with both local and web-based remote UIs.

Debian package manager for fast proof-of-concept

Development tools for pin configurations, monitoring, display settings and more

Development tools with local and remote UIs

Remove development container for production deployment
Documentation
Application Development Experience
Use your favorite development tools
Partner Containers
Current Status
Torizon is in an early beta state. Some features mentioned on this page are not ready at this time. Find here a list of use cases which are currently in beta stage.
Currently Supported Use Cases



Install a third-party container

Install over-the-air Torizon updates from a development PC

Update embedded display timings using device tree overlays
Supported Products
Check our other projects on Labs: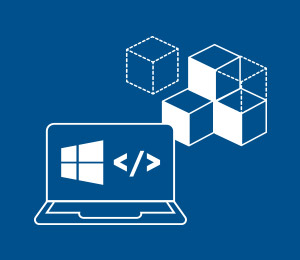 A Microsoft Developer Experience in a Linux Ecosystem offering a familiar, productive environment, with tools like Visual Studio and .Net Core.
Learn More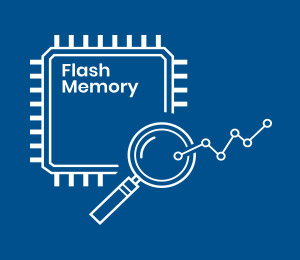 Provides the estimated flash memory lifespan of Toradex modules, suitable for development and for predictive hardware replacement.
Learn More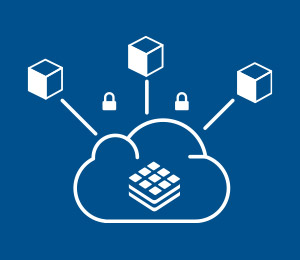 The Over-The-Air (OTA) Update Service built into Torizon reduces your time-to-market and the risk inherent in implementing or integrating this feature by yourself.
Learn More
Get Started