Partner Network
We know that you need more than just our Computer on Modules for your embedded projects. Our network of partners can help you in your product development for both hardware and software requirements.
Services by Partners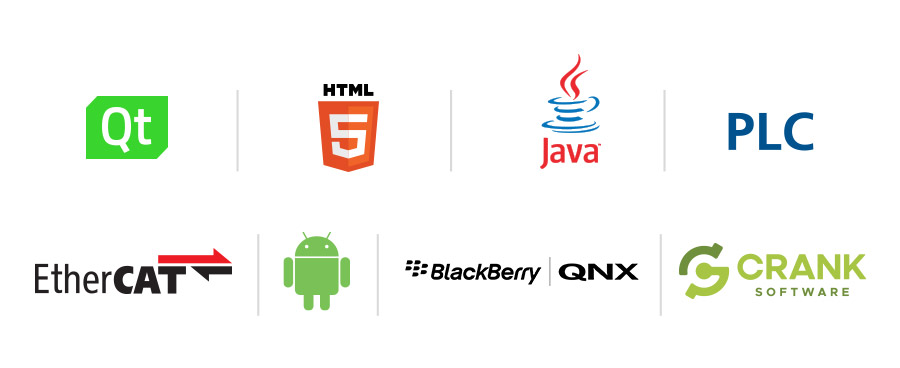 These partners offer you hardware and software services based on your application requirements such as application development, OS & driver development, Qt, carrier board design, etc.
Carrier Boards by Partners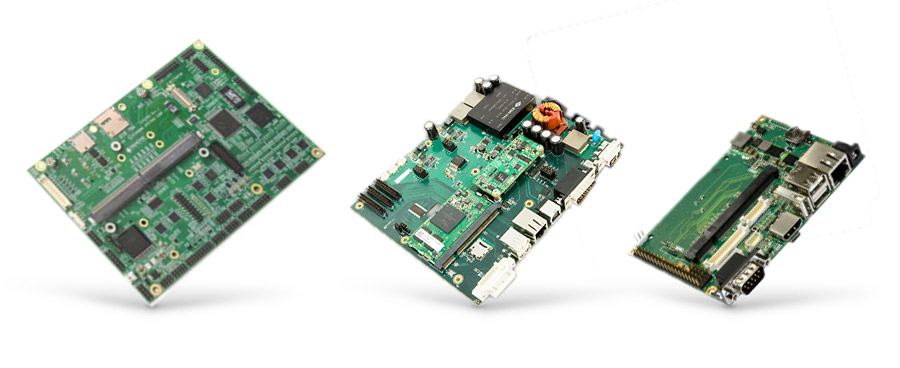 Off-the-shelf Carrier Boards and many more hardware, which are compatible with our System on Modules, are offered by our partners. Carrier boards with various sizes, I/Os, configuration are available to suit your diverse requirements.