The Qt World Summit will be held at Berlin, Germany from November 04-06, 2019. Designed for business people and developers alike, the event is slated to have something for everyone who is envisioning, innovating and implementing tomorrow's devices and applications.
Visit the Toradex booth to take a look at the wide range of pin-compatible System on Modules (SoMs) including its newest products and offerings.
Event Details
Nov 04-06, 2019
Berlin, Germany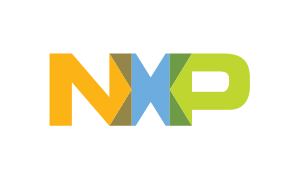 NXP Technology Days is a technical training event that provides a deep-dive for engineers who are designing new solutions using embedded technologies. This is a one-day event that provides workshops and technical sessions over multiple markets thus allowing event attendees to tailor a schedule as per their training needs. This year's event will be held at Paris, France on November 21, 2019.
Event Details
Nov 21, 2019
Paris, France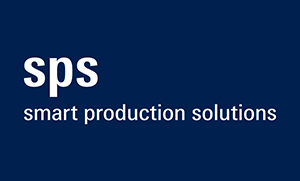 SPS is the international exhibition for industrial automation and the annual highlight of the automation industry. It covers the entire spectrum of smart and digital automation. This year's event will be held at Nuremberg, Germany from November 26-28, 2019.
Event Details
Nov 26-28, 2019
Nuremberg, Germany