Events
Toradex ist ein aktiver Teilnehmer bei den meisten Veranstaltungen/Ausstellungen/Konferenzen/Messen, die von grossen Akteuren der Embedded-Industrie organisiert warden. Diese sind z.B. Embedded World, Embedded Linux Conference, NXP Technology Forums, Arm TechCon und dergleichen. Auf diesen Veranstaltungen zeigen wir, die Skalierbarkeit unserer Pin-kompatiblen SoMs und wie wir Sie mit kostenlosem Premium-Support, langfristiger Produktverfügbarkeit und industrietauglicher Software wie Torizon weiter unterstüzen können. Besuchen Sie uns und tauschen Sie sich mit unseren Ingenieuren aus. Wir würden uns freuen, Sie über die neuesten Entwicklungen von Toradex zu informieren, Ihre Projektideen zu diskutieren und Ihnen die vielen Vorteile des Einsatzes eines CoMs/SoMs für Ihre Anwendungen zu zeigen.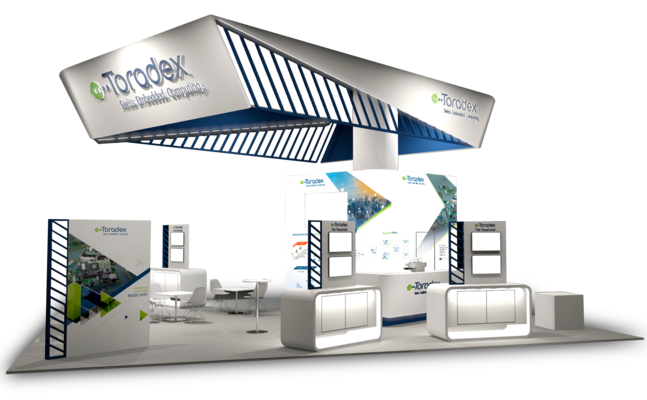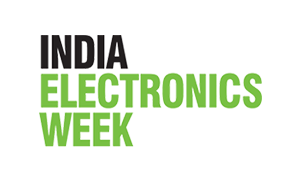 January 31 - February 02, 2024
Toradex is excited to participate in this diverse electronics event, where we will be showcasing our new products, offerings, and innovations.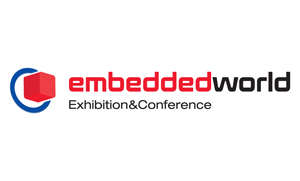 We're thrilled to be a part of the annual Embedded World Exhibition & Conference! In the 2024 edition, we are planning many new and exciting things to share with you.
Archivierte Events