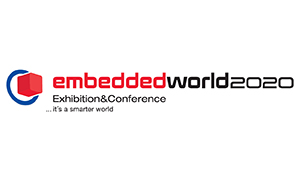 The embedded world Exhibition & Conference, now in its 18th year, will be held in Nuremberg, Germany, from February 25-27, 2020.
Meet with Toradex for interactive sessions with expert engineers, and to review our latest offerings, or discuss an upcoming project. We're at Hall 4, booth #4-410.
See you there!
Event Details
Feb 25-27, 2020
Nuremberg, Germany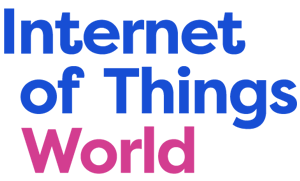 Internet of Things World is North America's largest IoT event, bringing you the top technologies, strategies, and case studies for the key industries implementing IoT. Over four days, you will meet 12,500+ leaders and innovators from across the IoT community. This year's event will be held at San Jose, California from April 6-9, 2020.
Event Details
Apr 06-09, 2020
San Jose, CA, USA