活动
Toradex经常参与大多数嵌入式工业领域的活动,展会和贸易展,例如嵌入式世界,Arm TechCon, 和 NXP®/Freescale 技术论坛。我们在这些活动中展出我们产品的信息,做产品演示,来展现Toradex CoM的能力,重点强调它无法匹敌的功耗,价格和性能。到访我们的展位,根据您的需求与我们的工程师交流。他们会非常乐意地帮助您了解Toradex的最新信息,最新版本。并帮您理解在产品中应用CoM的种种好处。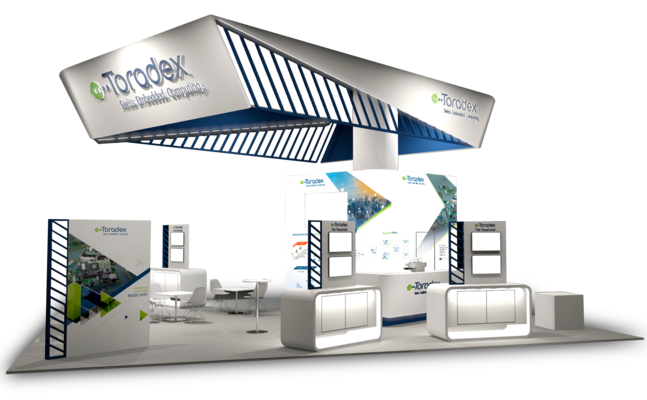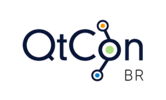 QtCon Brasil is positioned as an important forum in Brazil and Latin America. The event is spread across 2 days featuring 10 technical talks by the renowned speakers from 6 Countries, a 16-hour hackathon of activities, and allows you to network with other attendees.
Toradex is a support sponsor for the event and will be providing special Toradex kits as the prize for key hackathons.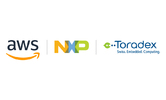 Join AWS experts and its key APN Partners for this complimentary virtual event for the industrial audience.
NXP, AWS, and Toradex will also present a technical talk, which highlights the collaboration between the three companies to simplify the development of computer vision and machine learning solutions for IoT devices at the edge, even when cloud connectivity is not available.
Join Toradex at NXP's first fully virtual training event: NXP Connects.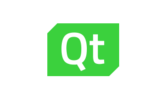 Toradex is a key sponsor at the inaugural 3D Qt World Summit! We would be happy to answer your technical questions and discuss your project ideas.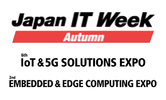 The 11th edition of Japan IoT week will be held from October 28-30, 2020, at the Makuhari Messe. Toradex will be part of the ADTEC booth, and invites you to visit us - you'll get to speak with our technical engineers, take a look at our exciting product portfolio and explore our engaging product demos.
Meet Toradex on ground to take a look at our latest product offerings such as our new Verdin iMX8M System on Module family, and explore our engaging demos. We'd be happy to answer your technical questions and discuss industry trends.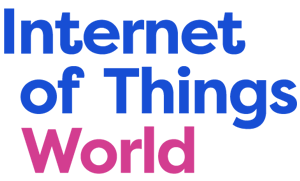 Internet of Things World is North America's largest IoT event, bringing you the top technologies, strategies, and case studies for the key industries implementing IoT. Over four days, you will meet 12,500+ leaders and innovators from across the IoT community. The upcoming edition of the event will be held at Santa Clara Convention Center, California from April 26-29, 2021.
Archived Events