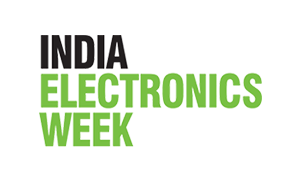 India Electronics Week is an annual event brought forth by the Electronics For You (EFY) group. A mega show with multiple co-located events including expositions, conferences and seminars, the aim of IEW is to promote and enable the development of smarter products in India.
Toradex will showcase its latest portfolio of Arm®-based SoMs and customizable SBCs. In addition, as always, exciting new demos from Toradex will be on display, along with its latest product portfolio.
Event Details
Feb 13-15, 2020
Bangalore, India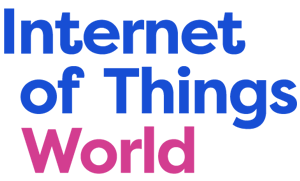 Internet of Things World is North America's largest IoT event, bringing you the top technologies, strategies, and case studies for the key industries implementing IoT. Over four days, you will meet 12,500+ leaders and innovators from across the IoT community. This year's event will be held at San Jose, California from April 6-9, 2020.
Event Details
Apr 06-09, 2020
San Jose, CA, USA