Apalis iMX6
The Apalis iMX6 is the second product in the new Apalis module family by Toradex. Complementing the existing Colibri module family, Apalis comes with a wide range of new and exciting features, ensuring customers can develop the most advanced, robust products with minimum overhead and risk. Apalis supports a huge variety of industry standard interfaces, while at the same time providing advanced multimedia and high speed connectivity making it suitable for an almost unlimited number of applications.
Powered by NXP® i.MX 6: i.MX 6Quad und i.MX 6Dual Prozessoren
Das Apalis iMX6 ist ein grössenmässig kleiner Computer on Module, welcher sowohl mit Quad Core als auch mit Dual Core angeboten wird, welche auf einem NXP (ehemalig Freescale) i.MX6Q, respektive auf einem NXP i.MX6D SoC basieren. Die Cortex A9 Quad Core und Dual Core CPU erreichen einen Spitzenwert von 1 GHz bei der Variante für kommerzielle Temperaturen während die Variante für industrielle Temperaturen einen Spitzenwert von 800 MHz aufweist.
Umfangreiche industrielle und High-Speed Interfaces
Das Apalis iMX6 Modul NXP (ehemalig Freescale) i.MX 6 SoC basieren ist ausgerichtet für eine grosse Auswahl an Anwendungen wie zum Beispiel Automobiltechnik & Infotainment, Navigation, Industrieautomatisierung, HMIs, Luftfahrtelektronik, Robotertechnik und viele Weitere.
Das Modul stellt eine breite Palette von industriellen Interfaces zur Verfügung wie zum Beispiel CAN, UART, I2C, USB, PCIe, SATA, und viele Weitere.
Apalis iMX6 ist eine Referenzplattform für Qt bei der Geräteentwicklung. Für weiter Details klicken Sie hier.
Robuste und Pin-Kompatible Apalisfamilie
Basierend auf dem wertvollen Feedback unserer Kunden und der weitreichenden Branchenerfahrung unserer Ingenieure bringt Apalis zahlreiche neue Technologien auf den Markt. Direct Breakout™stellt eine maßgebliche Vereinfachung für das Routing von Hochgeschwindigkeitssignalen auf dem Baseboard sicher. MXM SnapLock™ bietet einen einzigartigen Anschlussmechanismus für die Befestigung des Moduls. Apalis unterstützt außerdem fertige Kühllösungen für die anspruchsvollsten Anwendungen.
Neuste Information über Apalis iMX6
Sie finden die neusten Informationen über die Apalis iMX6 Entwicklusmuster im Toradex Developer Center
Toradex bietet Ihnen kostenlosen Support für Windows Embedded Compact und Embedded Linux für die auf den NXP i.MX 6 Prozessoren basierenden Colibri und Apalis iMX6 SoMs. Dies ermöglicht dem Entwickler die Fokussierung auf die Anwendung, ohne sich um das Betriebssystem oder um Low-Level Treiber zu kümmern. Andere Betriebssysteme wie QNX oder Android werden von unseren Partnern unterstützt.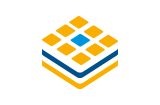 Torizon
Torizon ist eine auf Linux basierende Softwareumgebung, die den Entwicklungsprozess und den Unterhalt von Embedded Software vereinfacht. Sie können damit Ihr System für einen spezifischen Anwendungsfall einfach und problemlos konfigurieren, so dass Sie den Fokus schnell auf die Applikationsentwicklung legen können, anstatt sich um Linux Builds kümmern zu müssen.
Sie finden weitere Informationen zu den Vorteilen und Features auf unserer Torizon page.
---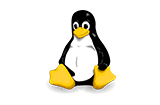 Embedded Linux
Toradex entwickelt und unterhält ein mit dem Yocto Project kompatiblen Embedded Linux BSP. Unsere umfangreiche Dokumentation kombiniert mit erstklassigem Support verkürzt die Zeit bis zur Marktreife Ihres Produktes erheblich. Der vollständige Quellcode und alle weiteren Entwicklungen von Toradex stehen Ihnen jederzeit zur Verfügung.
Weitere Informationen zu den Vorteilen und Features finden Sie auf unserer Embedded Linux Webpage.
---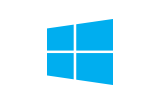 Windows Embedded Compact
Windows Embedded Compact 7 und 2013 werden von beiden Modulen (Colibri und Apalis iMX6) unterstützt. Die Entwicklugng und der Unterhalt wird von Toradex ausgeführt. WEC ermöglicht die Verwendung des Microsoft .Net Compact Frameworks, sowie Visual Studio. Microsoft untersützt und bietet Updates für Embedded Compact 2013 mindestens bis im Jahre 2028.
Der Preis für die Colibri und Apalis iMX6 Module beinhalten eine Lizenz für WEC 7 und 2013.
Weitere Informationen zu den Vorteilen und Features finden Sie auf unserer Windows Embedded Compact Webpage.
---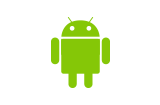 Android
Android auf den Colibri und Apalis iMX6 Modulen wird von unserem Service Partner Antmicro untersützt.
Ein Android Demo Image für Colbiri und Apalis iMX6 von Antmicro ist hier verfügbar.
---

QNX
QNX auf den NXP i.MX 6-basierten Modulen wird von unserem Service Partner Triadem unterstützt.
Triadem wird in naher Zukunft ein Demo Image für das Colibri iMX6 veröffentlichen.
---
Trägerkarten

Das Carrier-Board stellt die notwendigen Signal- und Leistungslevel für das CoM bereit. Es beherbergt auch die anwendungsspezifischen Konnektivitäts- und Multimedia-Schnittstellen, wie USB, Ethernet, UART und HDMI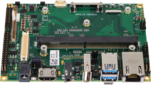 Ixora Carrier Board
Datenblatt
Apalis Evaluation Board
Datenblatt

Apalis Partner Carrier Boards
Supported Modules
USB 3.0
USB 2.0
Ethernet
PCIe
I2C
SPI
UART
IrDA
PWM
GPIO
Analog Input
Serial ATA
SDIO/SD/MMC
CAN
JTAG
Entire Apalis Family
2x Host
1x Host / 1x OTG
Gigabit
1x Mini PCIe
2x
1x
3x RS232
—
4x
up to 40
4x
1x mSATA
1x 4 Bit (microSD)
2x
—
Entire Apalis Family
1x Host, 1x OTG
4x Host
Gigabit
2x 1 slot / 1x Mini PCIe
3x
2x
2x RS232, 1x RS422/485
1x
4x
up to 135
4x
1x / 1x mSATA (shared)
1x 8 Bit, 1x 4 Bit /
2x 4 Bit
2x
Yes
Entire Apalis Family
up to 1x Host / 1x OTG
up to 4x Host
up to 11x 10/100/1000 MBit
up to 2x miniPCIe
up to 2x I2C
up to 2x SPI
up to 8x RS-232/422/485
—
up to 4x PWM
up to 16x
up to 4x Analog Input
up to 1x mSATA
up to 1x SD/MMC 4-Bit
Up to 2x
—
LVDS
Digital Audio
S/PDIF In / Out
HDMI
VGA
RGB
Capacitive Touch
Resistive Touch
Camera Parallel Interface
Camera Serial Interface
Analog Audio Line in
Analog Audio Mic in
Analog Audio Headphone out
1x Dual Channel
—
1x / 1x
1x
—
1x (24 Bit)
Yes
4/5-wire
1x 10 Bit
1x Quad Lane MIPI CSI-2
1x (Stereo)
1x (Mono)
1x (Stereo)
1x Dual Channel
7.1 Channel HD Audio Codec (incl. analogue connectors)
1x (Out also on TOSLINK)
1x (Through DVI-I connector)
1x
1x (24 Bit)
—
4/5-wire
1x 8/10/12 Bit
On Mezzanine
1x (Stereo)
1x (Mono)
1x (Stereo)
1x Dual Channel
—
1x / 1x
1x
1x
—
—
up to 4/5-wire
—
up to 3 MIPI CSI-2
1x (Stereo)
1x (Mono)
1x (Stereo)
Type Specific Board Connector
USB-to-RS232 Transceiver
RTC on Board
Altium CAE Data Freely Available
Supply Voltage
On-Board Power Supplies
Size
Temperature
Minimum Product Commitment
7-27V DC
5V 5A
3.3V 5A /
5V 6A
3.3V 8A
125 x 90 mm
0° to +70° C
-20° to +85° C(1) /
-20° to +85° C
2020 /
2030
7-27V DC
5V 5A
3.3V 5A
250 x 250 mm
—
—
5 - 36V DC
—
—
-40° to +85° C
—
(1) This temperature range applies excluding the Ethernet connector
Zubehör

Toradex bietet standardmäßig Zubehör an, das direkt in Endprodukten verwendet werden kann. Für einige dieser Zubehörteile sind Konstruktionsdateien mit Montagezeichnungen, Schaltplänen und Altium-Projekten verfügbar.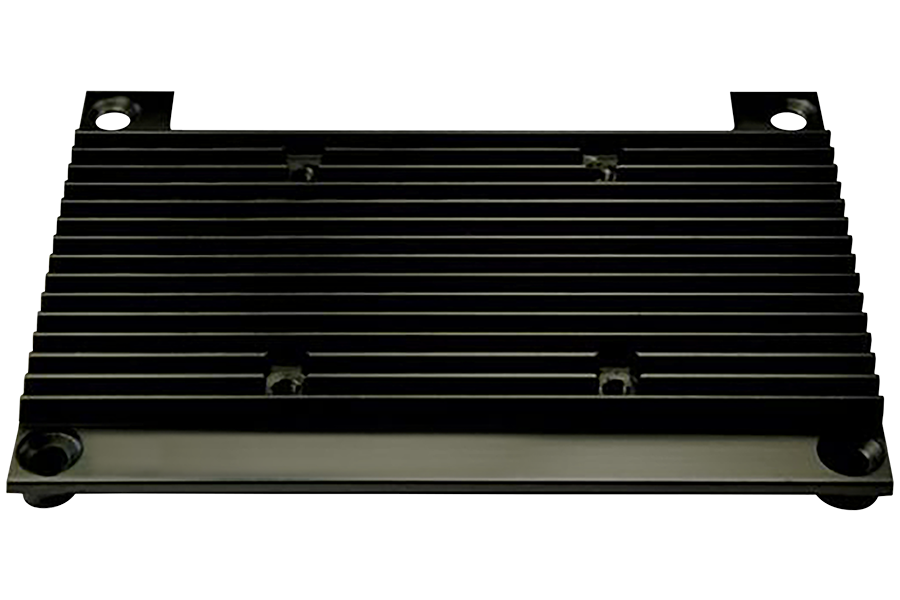 Compatible with Apalis iMX6Q IT and Apalis iMX6D IT
Easily mounted to the Apalis Carrier Boards by means of 4 screws
Additional threaded holes available for attaching fan to the carrier board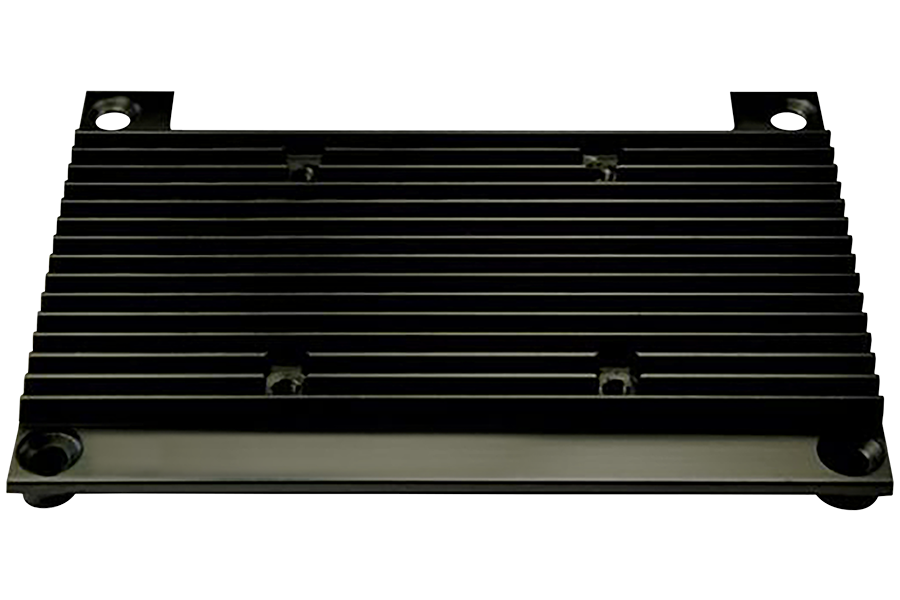 Compatible with Apalis iMX6Q, Apalis iMX6D and Apalis TK1
Easily mounted to the Apalis Carrier Boards by means of 4 screws
Additional threaded holes available for attaching fan to the carrier board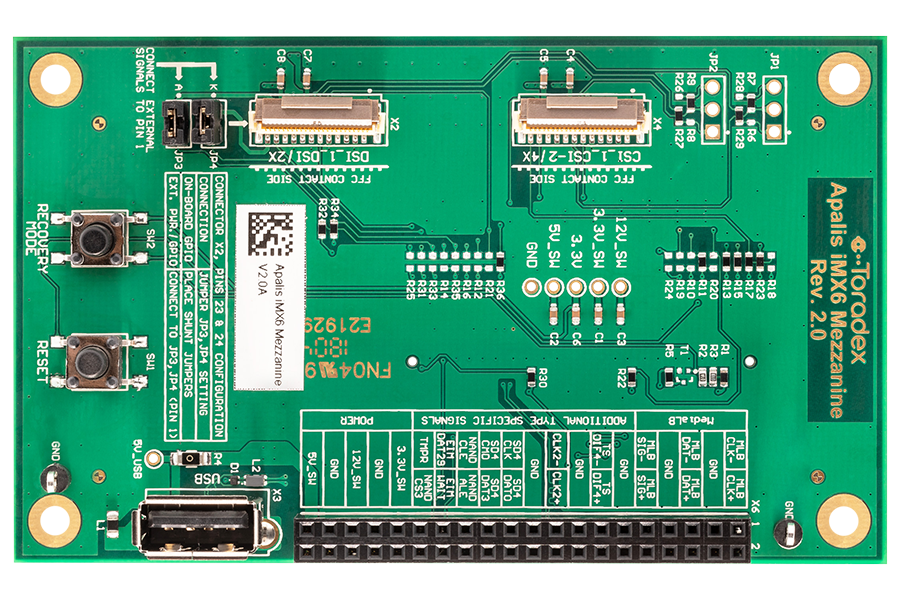 1x Tactile switch to enter Apalis iMX6 module recovery mode
1x Tactile switch to reset Apalis iMX6 module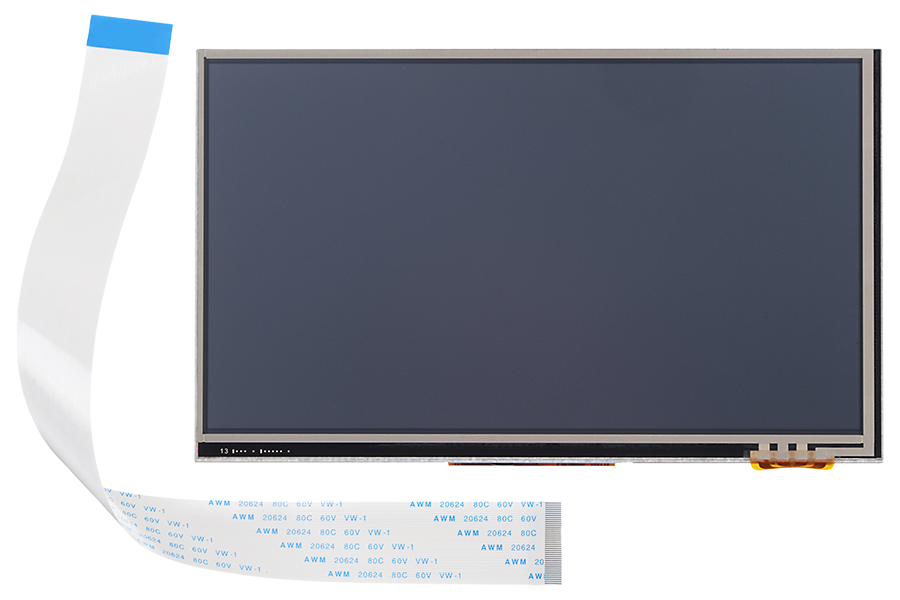 Touch: 4-Wire Resistive Touch
40 pin FFC cable (250mm) to connect it with a Carrier Board
No special drivers required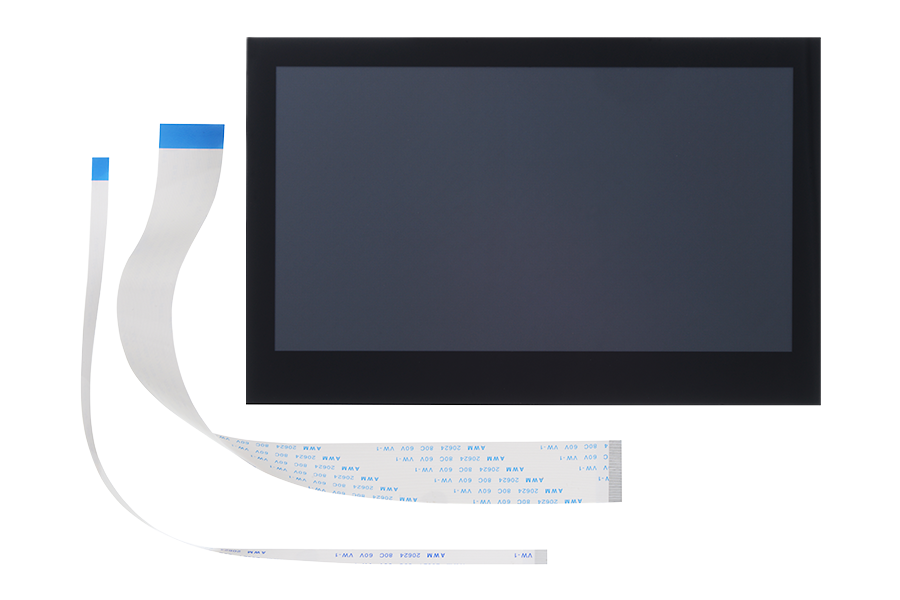 40 pin and 10 pin FFC cable (250mm) to connect it with a Carrier Board
Atmel touch driver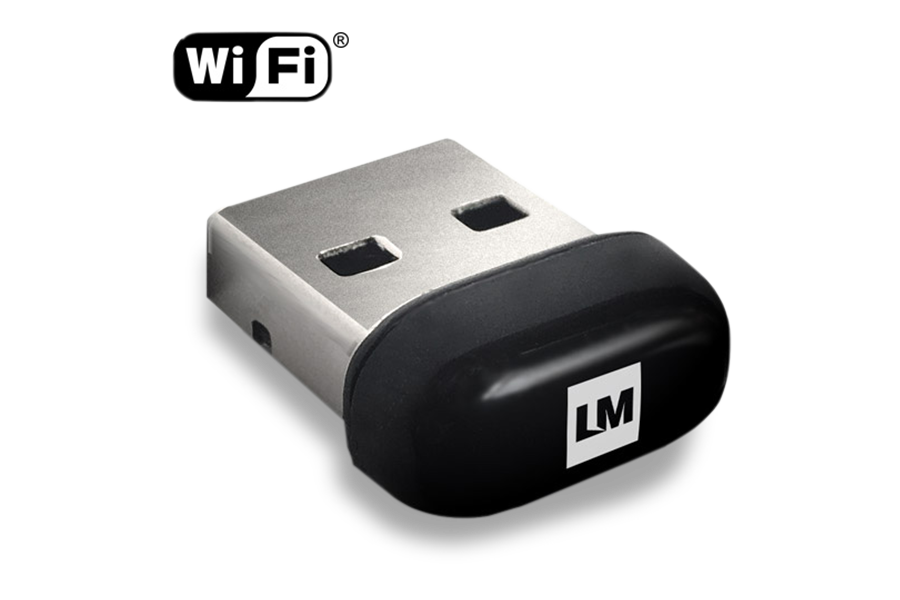 Plug and Play (Linux, macOS X, Windows XP – 10, Windows 10 IoT Core and Windows Compact Embedded 6/7 compatible)
BPSK, QPSK, 16 QAM, 64 QAM, DBPSK, DQPSK, and CCK modulation schemes
WEP, TKIP, and AES, WPA, WPA2 hardware encryption Schemes
Can be setup as a ad-hoc network via peer to peer communications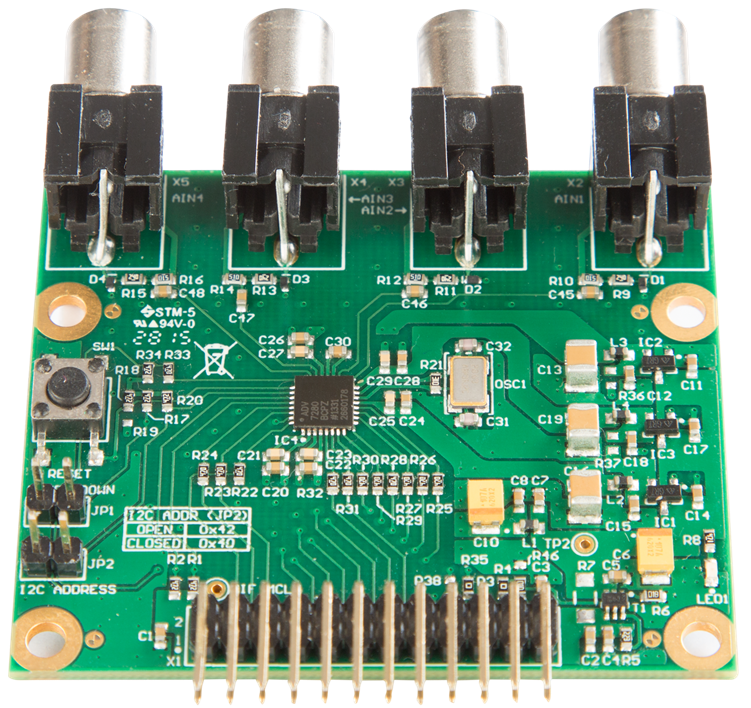 Parallel data output format: 8-Bit Parallel ITU-R BT.656 with external HSync and VSync
No external power supply required
Compatible with Colibri Evaluation Board and Apalis Evaluation Board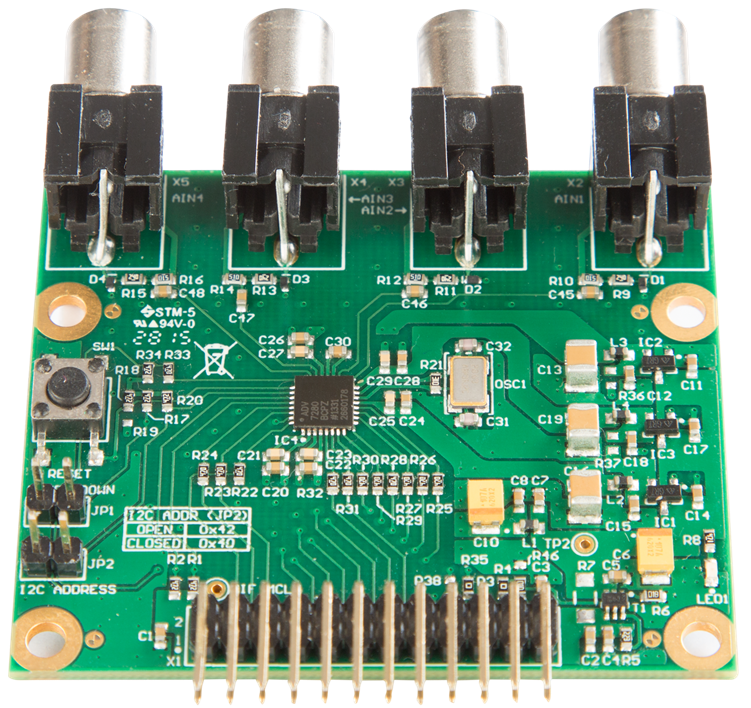 Parallel data output format: 8-Bit Parallel ITU-R BT.656 with external HSync and VSync
No external power supply required
Compatible with Colibri Evaluation Board and Apalis Evaluation Board
4 Module, 3 Trägerkarten, 8 Zubehör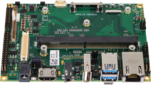 Small form-factor Apalis Arm Computer Module family Carrier Board
Connectivity: USB 3.0: 2x Host, USB 2.0: 1x Host / 1x OTG, Gigabit Ethernet, 2x I2C, 1x SPI, 4x PWM, 4x ADC, 2x CAN, 2x LEDs, up to 40 GPIOs
Multimedia: Audio out: 1x (Stereo), Audio in: 1x (Stereo), 1x / 1x S/PDIF In / Out, 1x 10 Bit Camera Parallel Interface, 4/5-wire Resistive Touch
Physical: 7-27V DC Supply Voltage, 5V 5A, 3.3V 5A On-Board Power Supplies, Size: 125 x 90 mm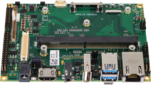 Small form-factor Apalis Arm Computer Module family Carrier Board
Connectivity: USB 3.0: 2x Host, USB 2.0: 1x Host / 1x OTG, Gigabit Ethernet, 2x I2C, 1x SPI, 4x PWM, 4x ADC, 2x CAN, 2x LEDs, up to 40 GPIOs
Multimedia: Audio out: 1x (Stereo), Audio in: 1x (Stereo), 1x / 1x S/PDIF In / Out, 1x 10 Bit Camera Parallel Interface, 4/5-wire Resistive Touch
Physical: 7-27V DC Supply Voltage, 5V 6A, 3.3V 8A On-Board Power Supplies, Size: 125 x 90 mm
Connectivity: USB 3.0: 1x Host, 1x OTG, USB 2.0: 4x Host, Gigabit Ethernet, 3x I2C, 2x SPI, 4x PWM, 4x ADC, 2x CAN, 8x Switches, 8x LEDs, up to 135 GPIOs
Multimedia: Audio out: 1x (Stereo), Audio in: 1x (Stereo), 1x (Out also on TOSLINK) S/PDIF In / Out, 1x 8/10/12 Bit Camera Parallel Interface, 4/5-wire Resistive Touch
Physical: 7-27V DC Supply Voltage, 5V 5A, 3.3V 5A On-Board Power Supplies, Size: 250 x 250 mm
Menge

>0

Stückpreis

245,00 $